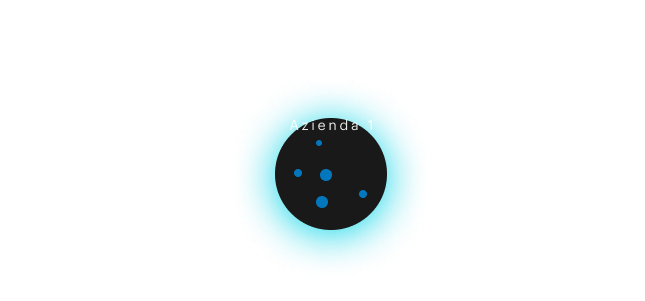 An organisation provides workstations for its people, resources, and direct collaborators from amongst its real estate assets. Not only does it allow booking and access to workstations that are made flexible and multifunctional, but the technology platform also enables participation in a series of activities, such as events or training courses, contributing to the enrichment of the user's experience.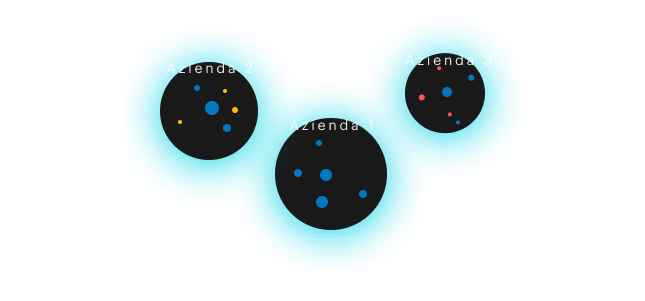 One or more organisations share a larger number of workstations with others that are related or complementary to their own industry. The number of shared spaces and experiences enabled by the platform increases dramatically: all environments are accessible and can be booked by the people of each organisation involved, facilitating the choice of workplace based on the vocations of the space and the communities of people who inhabit it.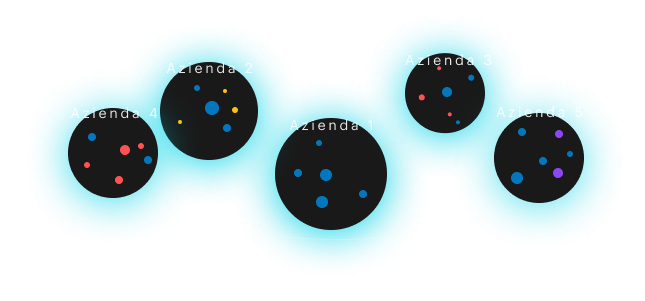 The hubs of the network extend to the entire city: not only organisations, but also theatres, parks and museums participate in the realisation of an innovative experience of shared space on the territory. The number of people involved increases and the level of openness of each environment rises, which, thanks to the technological platform, is then made available to all citizens, generating ongoing exchanges.