The bridge between business and philosophy
Hubquarter is the ecosystem project born from the will of two different realities - eFM and Venture Thinking - who joined forces with the aim of changing the world of work and business.

The Venture Thinking Foundation was set up with the aim of creating a "bridge" between the theoretical elaboration of ideas with which to think the future of society, in a generative and sustainable logic, and the implementation of these ideas which is necessary to turn a thought into a reality.

The mission of Venture Thinking is therefore to support the stakeholders of built-up spaces and of territories in the process of being conceived on one hand and designing regenerated places capable of welcoming and facilitating the integration of experience and expanding its creative possibilities, on the other. In doing so, these redesigned places increase their contribution to the common good of the territory.

The operational task that the Foundation has set itself is to work alongside the players in everyday life - the large corporations, capital foundations and public institutions, which are, in fact, the driving forces of change - in selecting, finalising and putting into practice the most promising ideas, preventing them - as often happens with many ideas and research projects - from remaining sterile exercises destined for the bottom drawer of some manager's desk or from shining uselessly on the glossy pages of a scientific journal. Because ultimately, we are interested in the bridge being open and in social life flowing across it.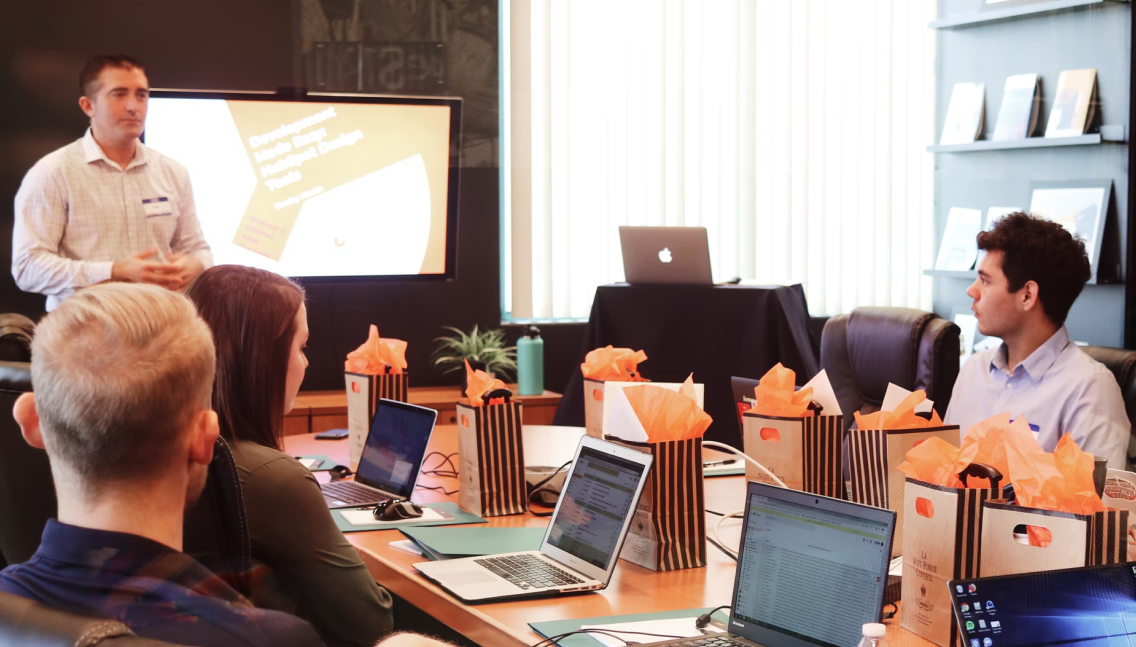 50
Opinion leaders worldwide
Million participants in the launch
These companies trust Venture Thinking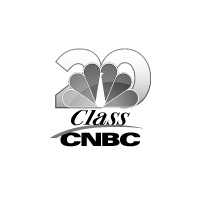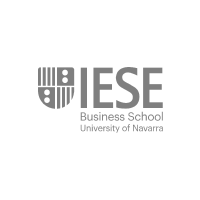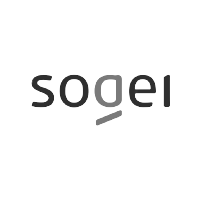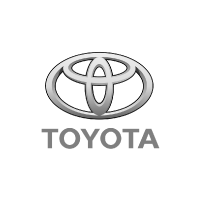 eFM - The mind behind Hubquarter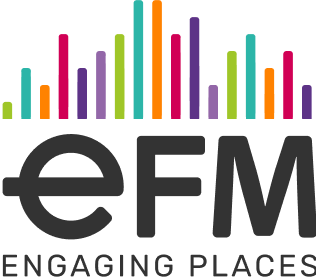 eFM is a platform company - present on four continents - that deals with living spaces based on relationships, acting in an eco-friendly way.

It recognises that data is crucial to all its activities because data guarantees a dynamic reading of reality and generates new scenarios. eFM designs, constructs, and manages buildings considering their entire cycle. Through the Myspot app it enables distributed and shared spaces and implements the Smart Contract, a self-executing smart contract that certifies the correct execution of management activities.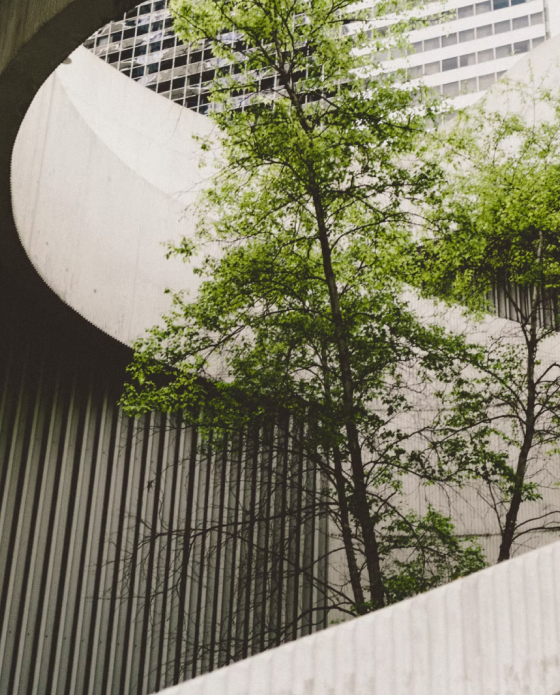 With the Hubquarter project it is able to network the country's public and private real estate assets and transform existing infrastructures into the world's largest shared workspaces.

With 9 locations in Europe, North America, South America, and Asia, eFM operates in the logic of reuniting the physical with the digital, conceiving each space as a hybrid environment, capable of generating increased experiences.

Doing business is first and foremost about working together. This is true win-win logic. We win as individuals, we win as a group, we win as an organisation, we win as an ecosystem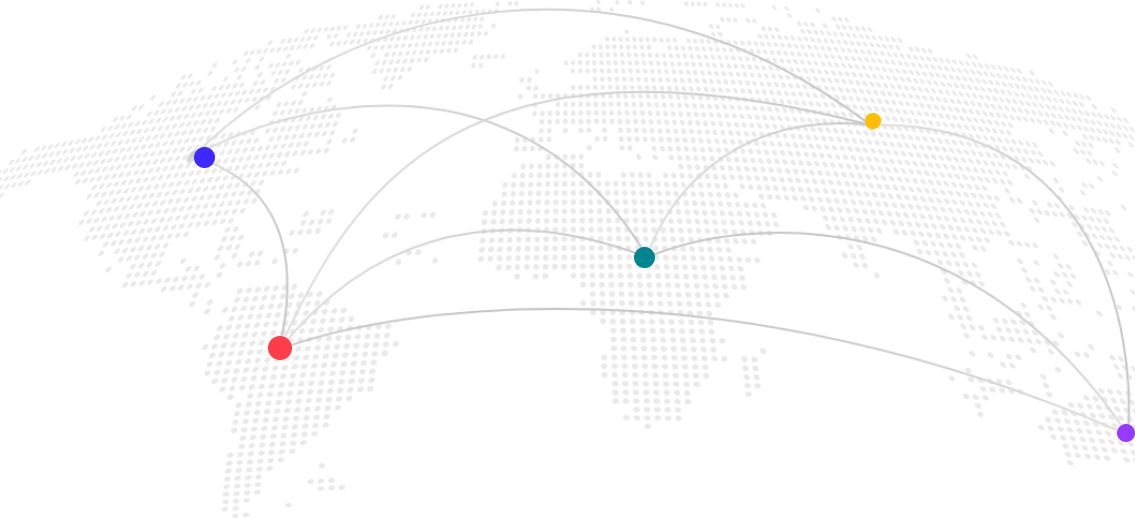 These companies trust eFM