 There is no longer just 'home' or 'the office'. With Hubquarter each of us can design our own work experience every day, according to our personal and professional needs.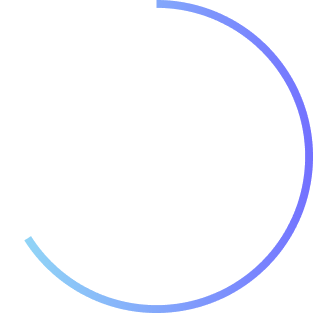 Unused spaces come back to life and generate value, and the people who live them gain enriching and empowering working conditions.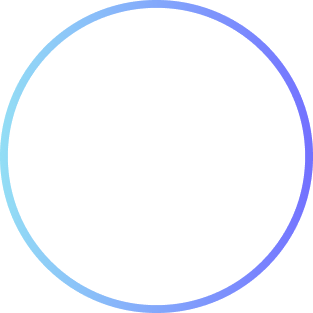 The redistribution of resources decreases traffic flows, reduces environmental impact, and improves people's living conditions.